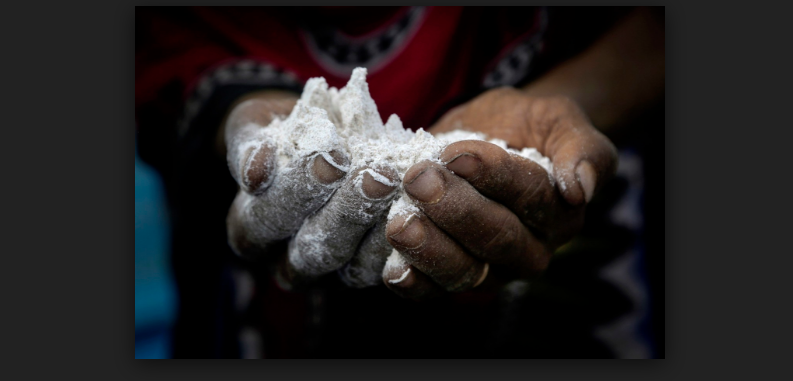 No Improvement During This Year in Yemen's Economic Situation of Continuation of War: Report
YemenExtra
SH.A.
Yemeni report revealed that the economic situation did not witness any improvement during this year.
The report had issued by the Center for Studies and Economic Information. This organization specialized in studies and information issues relating to economic matters, said that many difficulties faces the Yemeni people for basic services as (Water, electricity, health and education).
There are 15,7 civilians do not have clean water to drink or any other water to use in a daily life, leading to the deaths of 14,000 Yemeni' children under the age of five every year.
The report point the medical section is deteriorating faster since the war. Three hundred Health centers were damage totally,65% of centers will close ,while many epidemics have spread like Cholera which has spread in remote and hot areas causing of more than two thousands were death until now.
The volume of food imports declined in the rate of 22%, while witnessed the import of oil derivatives increased 103% .
The Yemeni' riyal witnessed a significant rise against foreign exchange rates, where the average rises in the exchange rate of the dollar29%.
One of the main reasons for the collapse of the economy is Liquidity crisis in center bank and all other banks, where banks were unable commitment to their customers to buying currencies, so the customers and merchants go to the money exchange companies and the black market. Where currencies are sold at varying prices.
Since 2015, thousands of civilians, mostly children and women have been killed by Saudi airstrikes. Reports say that the Saudi-led coalition is committing daily crimes in Yemen. The Saudi war has resulted in bringing famine to more than 14 million Yemeni civilian, which is half the population. 
Over 18,000 missile attacks on markets, hospitals and cultural centers by Riyadh and coalition partners UAE, Bahrain, Kuwait, Qatar, Egypt, Jordan, Morocco, Senegal and Sudan, the borders between the two belligerents remain largely unchanged. UNHRC data indicates that at least 8 million of the nation's 28 million people require emergency food assistance immediately, while humanitarian workers in the nation have identified areas in which people are eating leaves to survive, as an estimated 2.3 million people in the country have been driven from their homes and are now refugees.
As the Saudi-led coalition disrupts supplies of food and other necessary items, including medical equipment, through the sea, land and air blockade.