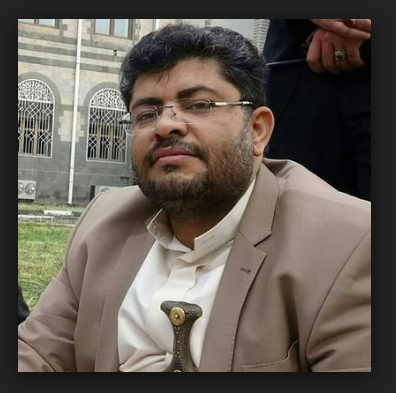 Al-Houthi Condemns Saudi Blockade of Oil Vessels from Arriving to Hodeidah Port
YemenExtra
SH.A.
The head of the Supreme Revolutionary Committee, Mohamed Ali al-Houthi, called on the United Nations Secretary-General António Guterres and the Under-Secretary-General for Humanitarian Affairs to condemn the coalition's obstruction of oil vessels heading to the port of Hodeidah.
"The US-backed Saudi-led coalition and their allies in Yemen are imposing new restrictions which are a violation of the mechanism of inspection of oil and basic materials," Mohamed Ali al-Houthi said on his Twitter account on Wednesday.
He specified that the two oil tankers were forced to return because the United Nations was unable to ensure their passage to Hodeidah.
"We call on the Secretary-General and his humanitarian representative to condemn these actions and to reject any new restrictions," al-Houthi concluded.