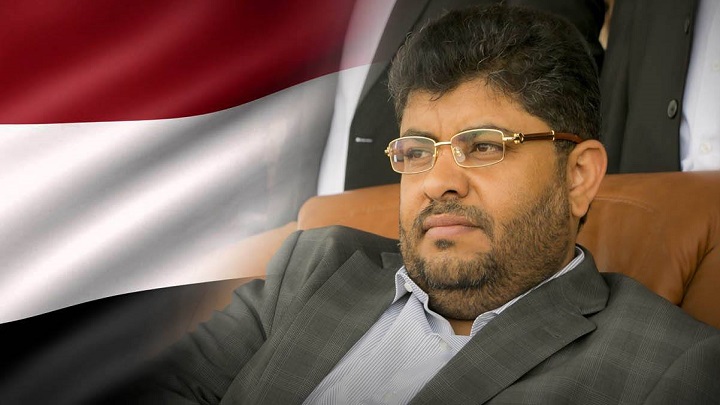 Al-Houthi Welcomes Turkish President's Remarks on Yemen
YemenExtra
SH.A.
The chairman of the Supreme Revolutionary Committee, Mohamed Ali al-Houthi, welcomed the Turkish president's remarks on the humanitarian situation in Yemen on Sunday.
"We welcome Turkish president's remarks on Yemen, and we wish that other regime to have an awakening of conscience towards the daily crimes committed by the Saudi-led coalition against Yemenis," al-Houthi said in a tweet on Sunday.
He added that "the famine and epidemics have been killing Yemenis, due to the blockade and economic war imposed by the US-Saudi-Emirati aggression and its allies on Yemen, which reaches to cut off the state staff salaries.
Earlier on Sunday, Turkish President Recep Tayyip Erdogan has stressed the need of the international community to work towards an urgent solution to the ongoing war in Yemen.
Since 2015, thousands of civilians, mostly children and women have been killed by Saudi airstrikes. Reports say that the Saudi-led coalition is committing daily crimes in Yemen.
The Saudi war has resulted in bringing famine to more than 14 million Yemeni civilian, which is half the population. An estimated 85,000 children under five may have starved to death in Yemen since 2015, Save the Children said.