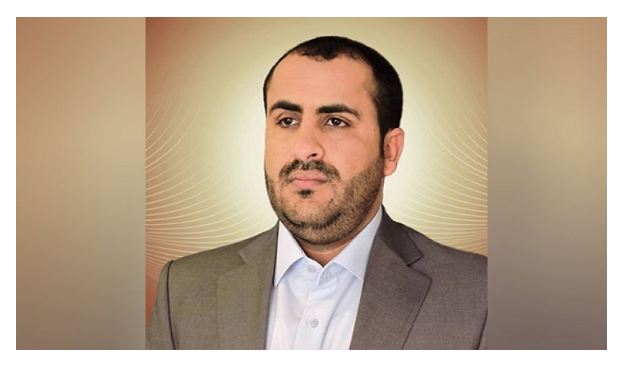 Mohammed Abdulsalam: We Will Spare No Effort to Bring Peace, End the War on Yemen
YemenExtra
SH.A.
The head of the National Delegation, official spokesman of Ansarullah, Mohammed Abdulsalam, said on Tuesday that "the delegation will spare no effort to make the consultations in Sweden succeed, to bring peace, end the war of Saudi-led coalition and lift the blockade on Yemen."
As well as Abdulsalamb called on the Yemeni Army, Security Forces and the Popular Committees to be vigilant for any escalation by the US-Saudi aggression.
The National Delegation team members left Sana'a International Airport on Tuesday afternoon, heading to Sweden in order to participate in the consultations to be held in the coming days under the auspices of the United Nations.
Yemen's humanitarian crisis is the most important story in the world, but because its victims are poor and practically invisible to the rest of the world their stories are mostly unheard and then ignored even when they are told
Since 2015, thousands of civilians, mostly children and women have been killed by Saudi airstrikes. Reports say that the Saudi-led coalition is committing daily crimes in Yemen. The Saudi war has resulted in bringing famine to more than 14 million Yemeni civilian, which is half the population.