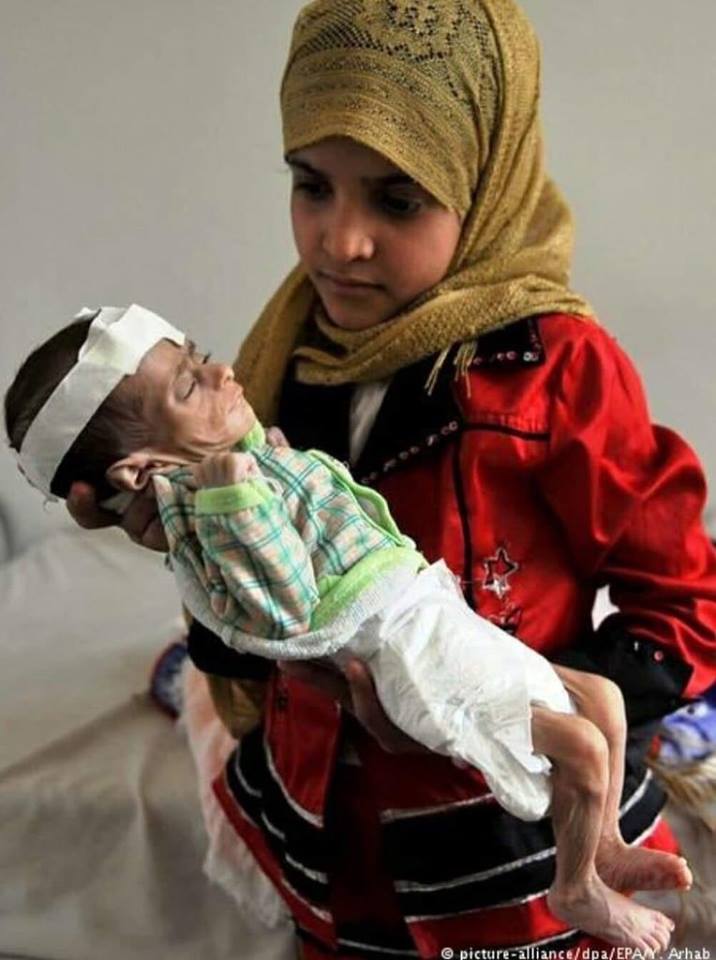 Dhamar governor, UN official discuss doubling humanitarian aid
YemenExtra
SH.A.
Dhamar governor Mohammed Hussien al-Maqdashi discussed on Wednesday doubling the humanitarian aid to alleviate suffering of citizens in the province.
The move came during his meeting with a director of UN Office for the coordination of humanitarian affairs (OCHA).
Al-Maqdashi stressed the importance to intervene the international organizations to support the health sector in providing medicines supplies in the province.
Over 18,000 missile attacks on markets, hospitals and cultural centers by Riyadh and coalition partners UAE, Bahrain, Kuwait, Qatar, Egypt, Jordan, Morocco, Senegal and Sudan, the borders between the two belligerents remain largely unchanged.
Yemen's humanitarian crisis is the most important story in the world, but because its victims are poor and practically invisible to the rest of the world their stories are mostly unheard and then ignored even when they are told.