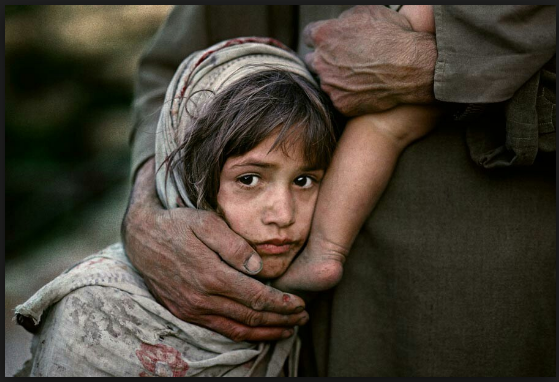 Cease-Fire an Encouraging Positive Step in the Western Coast: UNICEF
YemenExtra
SH.A.
Quoted from the official Saba News Agency, United National Children's' Emergency organization on Friday said that the Yemen Peace Consultations and the agreement on a ceasefire in Hodeidah province is a new glimmer of hope for the children of Yemen.
Statement by UNICEF Executive Director Henrietta Fore said this positive step in Hodeidah, we hope that it will lead to a comprehensive peace.
She added there are 11 million child from all Yemeni provinces need humanitarian assistance among them 400 child suffering from famine which threatens them with death.
"A real and lasting peace must be reached as soon as possible" said Henrietta Fore.
She added in this way safe the life of children and citizens and it will help ensure humanitarian access to Yemen.
Since 2015, thousands of civilians, mostly children and women have been killed by Saudi airstrikes. Reports say that the Saudi-led coalition is committing daily crimes in Yemen.
Yemen's humanitarian crisis is the most important story in the world, but because its victims are poor and practically invisible to the rest of the world their stories are mostly unheard and then ignored even when they are told.