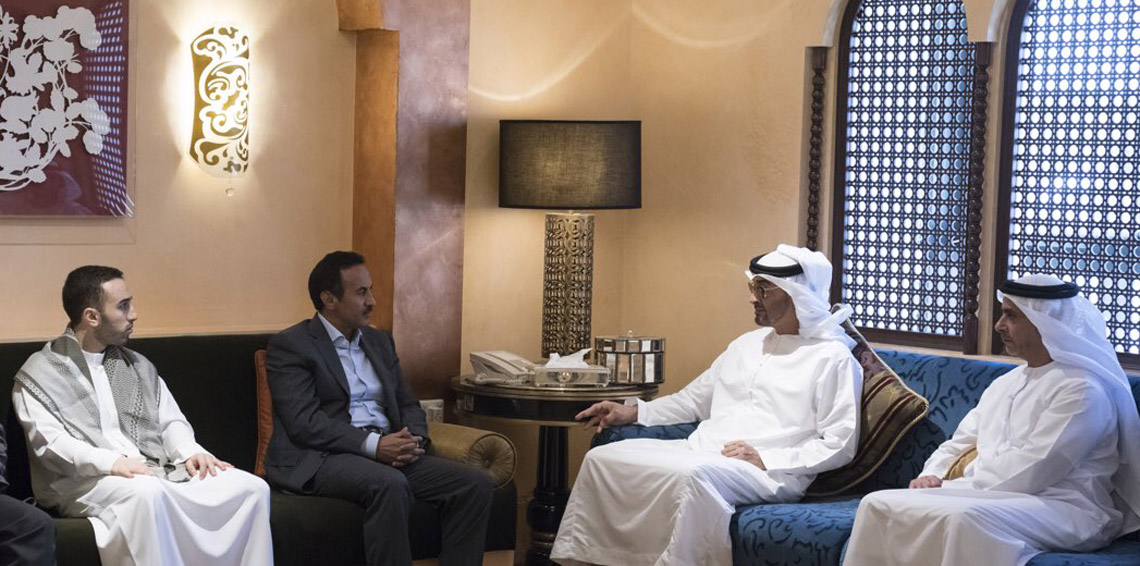 Secrets revealed for the first time .. Who is the force that betrayed the Houthis in Aden and why?
YemenExtra
Y.A
The former leader of the southern forces, Adel al-Hassani said that the withdrawal of the forces of Sanaa,Yemeni army forces, from Aden in mid-2015 was not the result of military confrontations, but Houthis were subjected to treachery.
Al-Hassani revealed in a meeting with Al-Jazeera satellite channel the details of the fall of Aden at the hands of the UAE forces. He said: I am a front commander and the Houthis and Salih forces from Aden to Abyan had 42 sites and during the entire period we could not retake a single site. Then, in 24 hours, that entire force withdrew.
Al-Hassani pointed out that he expressed his surprise of the sudden fall of Aden to the commander of the UAE forces after the control of Aden by the so-called Abu Saif , then he revealed to him that Ahmed Ali Abdullah Saleh treacherous Houthis and made a deal with the UAE in which the withdrawal of the Republican Guard forces from the southern provinces in return for the Saudi-led coalition , backed by the US, to garuantee his and his brothers political future.

The journalist, who was close to the leaders of the legitimacy,loyal to the coalition, quoted from a senior military commander of Hadi as saying that Aden had fallen due to a treason against the Houthis and not by the fighting.

Al-Hassani's meeting with Al-Jazeera revealed tragic details about the situation of the people of the southern provinces under the control of the UAE, pointing out that Abu Dhabi is practicing in its secret prisons the worst forms of torture.
He also revealed the UAE's stand behind the assassinations witnessed in the city of Aden since mid-2015 and the UAE's taking a hostage-taking strategy in exchange for the release of detainees in order to ensure their work in favor of criminal activities.