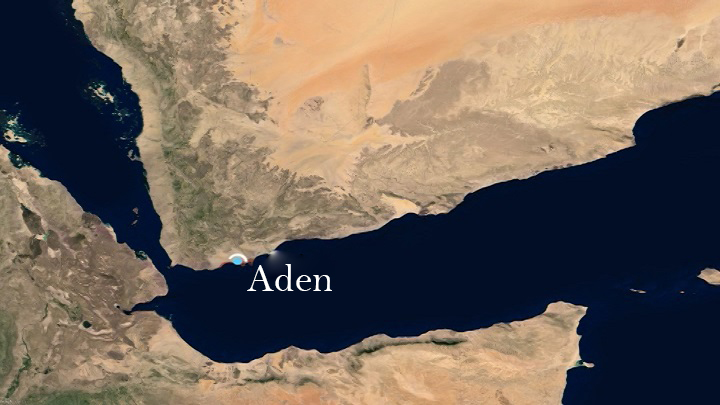 Rape crime of a child shaking Aden
YemenExtra

Y.A
Maala police seized seven people accused of raping an orphaned child suffering from autism.

AL-ayam newspaper sai that the child  was living in the house of his aunt, but her husband forced her to abandon him and asked her either to divorce her or keepthe child in their home. The aunt took the child – aged 10 years – to a neighbor who agreed for a sum of money as an expense for an orphan child.

The source said that during his four years in the neighbors' house, the child was subjected to rape and immoral practices.
"After four years, certain circumstances brought the child back to his second aunt, who was surprised by his abnormal and unnatural self-sufficiency, which led her to talk to him and ask him what he was exposed to in the neighbor's house," he said.
He added that the aunt informed Al-Mualla police, who in turn referred the child to a forensic doctor at Al-Gomhuriya Hospital. According to the forensic report, the child was subjected to repeated rapes.

On the result of the report, seven suspects were arrested by the police while the eighth managed to escape to Taiz, while the seven personswere  identified by the child by name when they were shown with others in the police.

Among the accused were the head of the family, who had custody of the child, his grandson and others who frequented the house of the first accused to chew qat.

This is the second crime committed in the Mualla district in months, preceded by a crime in which three security soldiers raped a child in the neighborhood of Kabsa, but this case is not yet known.
Aden city, which was occupied by UK but now under the control of UAE, and the rest of the southern cities witness an insecurity situation that increased the assassinations of Imams of mosques and security and military leaderships
The province of Aden also witnesses a security fiasco that escalated with killings, looting issues , in addition to others that never happened before.
#YEMEN #USA #SaveYemenChildren #US #Saudi #UK #UN #KSA #UAE #ISRAEL #Syria #USAKillsYemeniPeople