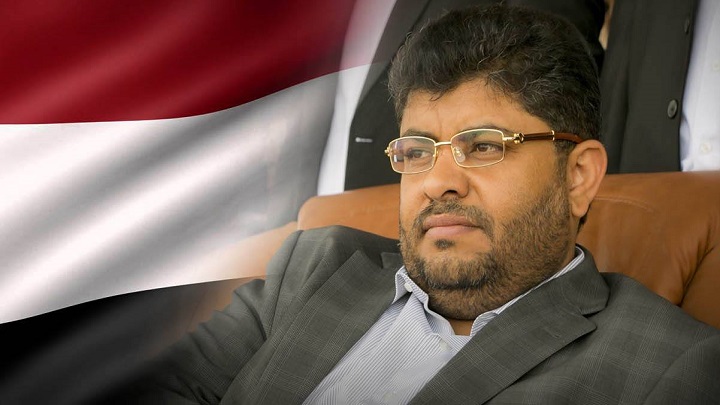 Al-Houthi: Warsaw Conference reveals masks of regimes that claim to defend Arabism
YemenExtra
SH.A.
Head of the Supreme Revolutionary Committee, Mohamed Ali al-Houthi, said that the Warsaw conference exposed the masks of regimes that claim to defend Arabism.
Al-Houthi said in a statement that those who rush to sell the basic issues under any allegations and justifications can not be accepted from the public.
"The picture that showed Khalid al-Yamani, foreign minister in the Saudi-backed government of the exiled Hadi sitting between Pompeo America and Israel is reducing the distance," he added.
"We have raised our anti-slogans because they are actually killing people," he said, adding that the Yemeni people today are more aware of Israeli-American plans and their allies.
"The Warsaw conference is an attempt to cover up the defeat in Syria and Iraq and to ease the shock on America's allies in the region," said al-Houthi.
He condemned the participation of the Arab regimes and stressed that those present did not represent the voice of the Arab peoples.