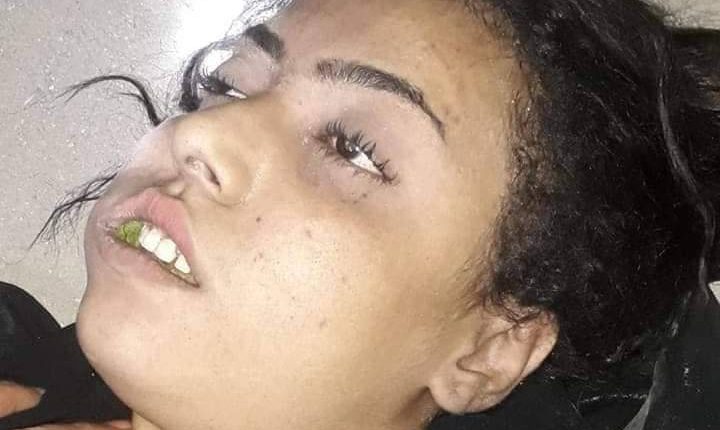 Two citizens found dead in southern Yemen
YemenExtra
Y.A
Local residents have found the body of a girl, who had been with strangled with electric wire and thrown into a deserted area of Bir Fadl in Aden province, southern Yemen, local sources said.
The police, which operates under the United Arab Emirates occupation forces, has received a report from citizens and sent a team to the scene of the body, according to the head of the police of Bir Fadl, Major Jamil al-Shabawti.
According to the source, the police had identified the body of the girl, after publishing her photograph last night, which led to the arrival of the girl's parents to receive the body.
The newspaper said that the girl came from the Ja'ar district of Abyan province, resided in Crater district and lived in Aden with her aunt in order to pursue further study.
A security source told Al-Ghad newspaper that her family came to receive her body. Investigations into this incident are underway, the source added.
It also confirmed that citizens found the body of a young man in his twenties dead in the Cairo district of the same Directorate, where the body of the young man was found with a shot at the bottom of the head.
Source:websites
#YemenCantWait #YemenGenocide #Yemen #Yemencantwait #YemenGenocide #Yemen_children #StoparmingEmirates #StoparmingSaudi #Stopthewaronyemen#LivingInYemenOnTheEdge#SoldarityWithThePeopleOfYemen