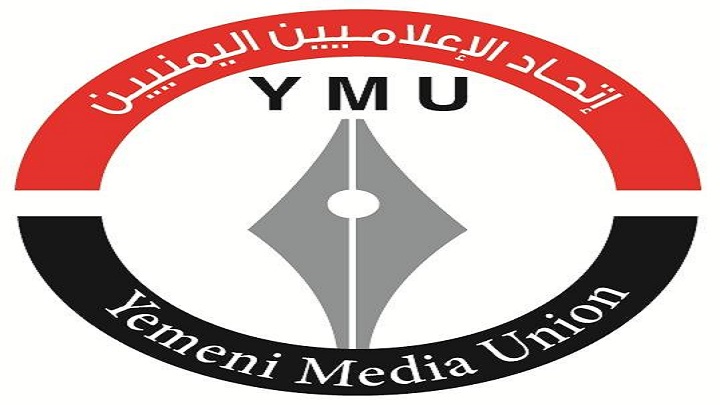 Yemeni Media Union Calls on International Media Outlets to Attend the Crime Scene in the Yemeni Capital
YemenExtra
M.A.
The Secretary-General of the Yemeni Media Unio, Hassan Hamoud Sharafuddin, called on non-bias international and local media to visit the scene of the crime committed by the US-Saudi aggression coalition last Sunday, in which they targeted the al-Ra'i school, an all-girls school, and residential buildings in the neighborhood of Sa'wan in the capital Sana'a.
Sharafuddin denounced the neglection of several international media in covering this crime. He considered this condoning a violation of the ethics of the profession of journalism and information, which supposed to transfer the truth to the public, and by concealing the truth, it affects the professionalism of these means.
The Secretary-General of the Yemeni Media Union expressed his deep regret from some media outlets for going after the temptations of the coalition of aggression in order to conceal the truth and stop the exposure of crimes and violations committed by the coalition of aggression against the Yemeni people. He then called on all the media and legal organizations to show solidarity with the cause of the Yemeni people and put efforts in stopping the aggression on Yemen.