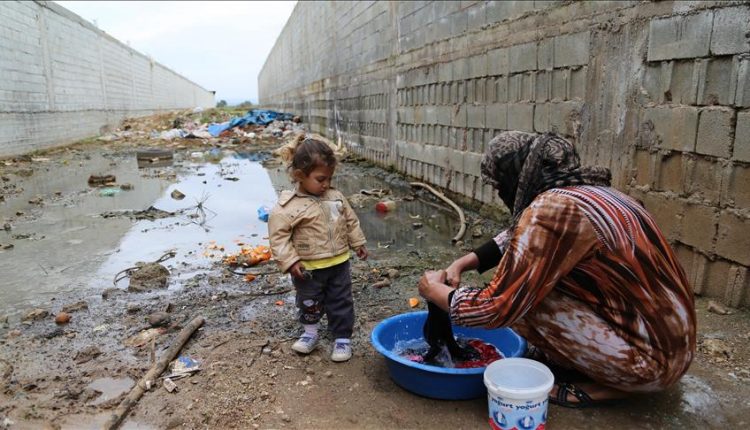 Cholera Strikes Yemen Once Again, Leaves Deaths and Thousands Infected
YemenExtra
M.A.
The population in Hajjah province has been witnessing increased cases of cholera during the past days due to a third epidemic hitting  the province
A total of 25 deaths and 15 thousand and 373 of reported cholera cases were recorded since the beginning of this year and up to April, the report said.
The director of the health office in the province, Dr. Ibrahim al-Ashwal, said that the health sector lacks adequate treatment centers to ensure coverage of most districts to combat cholera. He pointed out that the health sector also suffers from a lack of intravenous solutions and treatments to combat the epidemic as a result of continued Saudi-led war and imposed siege.
Dr. Al-Ashwal said that the Health Office cannot launch isolation rooms, treatment centers and new irrigation areas for the epidemic because of the scarcity of resources.
The director of the provincial health office appealed to humanitarian organizations to intervene quickly to cope with the cholera epidemic in the governorate and to support official efforts to provide treatment for the infected and raise the level of response to ensure the cessation of the outbreak of this epidemic.
Finally, he called on citizens to pay attention to hygiene and to cooperate with the awareness campaigns teams and field teams participating in projects to respond to the chlorination of water resources.