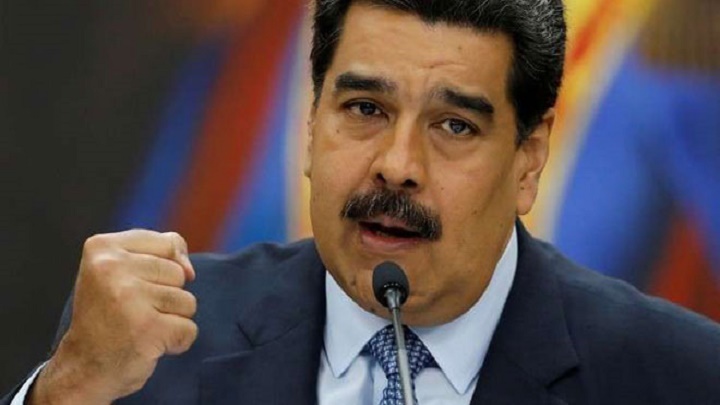 Venezuelan President: Former Intelligence Chief Was "Mole" Recruited by CIA
YemenExtra
M.A.
Venezuelan President Nicolas Maduro says his former intelligence chief, who joined opposition figure Juan Guaido during a recent coup attempt, was a "mole" recruited by the CIA to overthrow his government.
"He was captured by the CIA a year ago and was working as a traitor, mole and infiltrator," Maduro said of Chief General Christopher Figuera.
The general was "the one who orchestrated the coup d'etat" by contacting a small group of armed troops to join pro-Guaido protests on April 30, Maduro said.
Earlier on Friday Trump administration expanded its economic sanctions on Venezuela to pressure on Venezuelan President Nicolas Maduro.