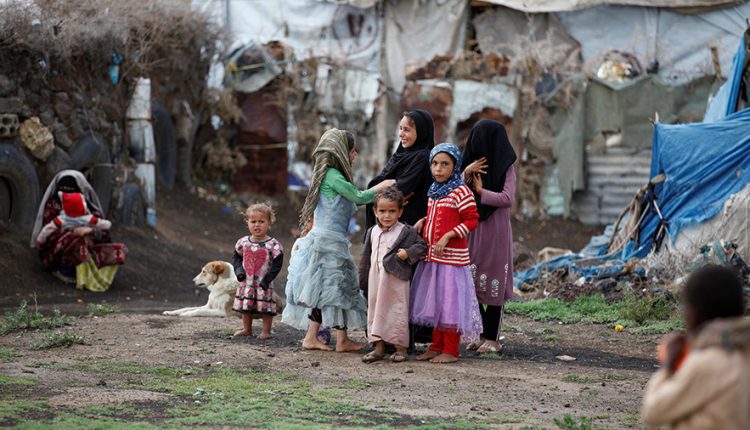 May 25: The Daily Update Of Saudi American War Crimes Against Yemen
YemenExtra
M.A.
The Saudi-led coalition, mainly backed by US/UK/UAE, and its mercenaries continued yesterday on May 25 in targeting Hodeidah, causing material damage to property and continuing to breach the cease-fire agreement of Hodeidah coastal province.
The mercenaries affiliated with UAE and Saudi Arabia targeted neighborhoods in the 7-Yolio and its surroundings by artillery and machine guns.
Additionally, the mercenaries carried out bombardment against Hodeidah International Airport and the village of Mughari in the Hays district with artillery and machine guns.