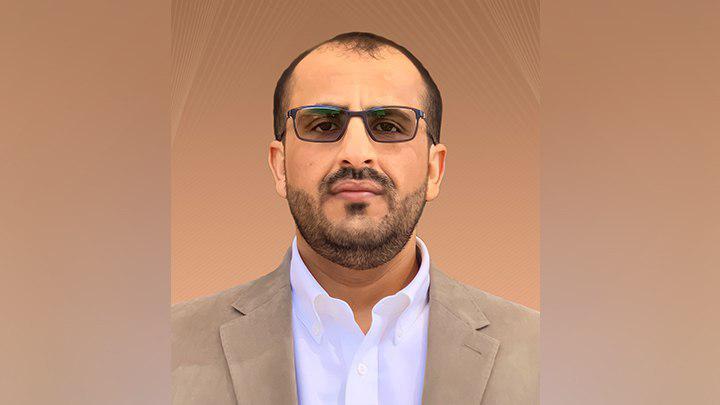 Sana'a Airport closure aggravates Yemenis' suffering: Abdulsalam
YemenExtra
SH.A.
Head of the national negotiating delegation Mohammed Abdulsalam on Tuesday said that the closure of Sanaa International Airport and the four-year siege have largely exacerbated the suffering of Yemeni people.
"Turning a blind eye to Saudi-led coalition forces' practices by the United Nations has encouraged them to continue their heinous acts against Yemeni people, and that will not last indefinitely," Abdulsalam said on Twitter.
He added that the coalition forces should take into account the last remarks of Sayyed Abdulmalik al-Houthi, referring to Sayyed Abdulmalik's last speech he delivered on Sunday, during which he warned Saudi regime against the continuation of its aggression on Yemen, vowing with a painful response.
The closure of Sanaa Airport and the continued siege by the coalition countries have caused great suffering for Yemenis, especially those patients in need of treatment abroad, which some consider a "mass execution" crime against civilians.