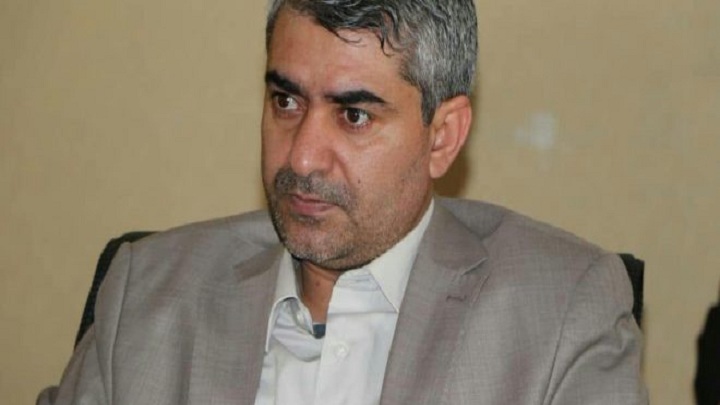 Humanitarian Affairs Council: International Organizations Squander Donors' Funds in Yemen
YemenExtra
M.A.
Secretary-General of the Supreme Council for Coordination of Humanitarian Affairs, Abdul Mohsen Tawoos, said on Monday that "international organizations continue to tamper with donors' funds uncontrollably, denying figures given by some organizations in their reports and the size of humanitarian spending in Yemen."
Tawoos explained that the National Authority has set the course of humanitarian action and directed funding to meet the people needs. He pointed out that there are projects that have been stopped because they affect the values and morals of Yemenis and will be revealed soon. The organizations have conducted secret courses to target the Yemeni people in their morals and values. He explained that international organizations are eating the funds of refugees and have not kept their promises to transfer them to their countries.
Tawoos said that "the UN organizations do not abide by the basic agreement with the Republic of Yemen and conduct illegal acts inside the cities. There are organizations that paid money to personalities in some cities to cooperate with them in Intelligence work."
He pointed out that a document was signed at the Ministry of Foreign Affairs to start a medical bridge to transfer critical cases of patients for traveling abroad for treatment, but this was not done either. Tawoos called for adherence to the agreements signed with the Supreme Political Council, expressing readiness to facilitate the work of organizations "but they must abide by the laws and respect the sovereignty of the country."
Finally, he called on donors to form a committee in partnership with the Republic of Yemen to investigate the fate of their funds.
This post originally ran on Almasirah English