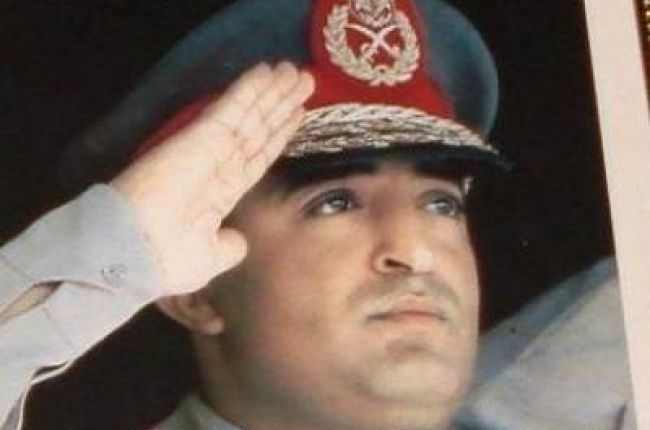 Document of President al-Hamdi assassination found in ex-president Saleh's home
YemenExtra
Y.A
The document relating to the assassination of President Ibrahim al-Hamdi, unveiled Tuesday by the Moral Guidance Department, was found in the former president Ali Abdullah Saleh's old house in the capital Sanaa, the army's spokesman said on Wednesday.
"The document was found among a set of papers in a place that no one expects to find such important documents in," the army's spokesman Brigadier General Yahya Sarie said in a statement.
Sarie explained that the place contained papers and neglected and untidy files, which were apparently prepared for damage in several years ago.
The spokesman hailed efforts of all those who interacted to uncover all what the Moral Guidance Department has reached on the case of bloody coup on October 11, 1977 and the assassination of President al-Hamdi.
"Today we confirm that there are those who contact us to provide us with new information and documents," Sarie said.
He continued: "the issue concerns all Yemenis, as it related to the sovereignty and independence of the homeland, and folding the page of tutelage and domination."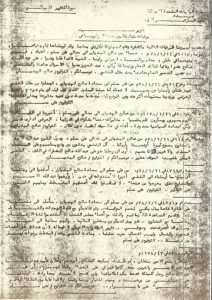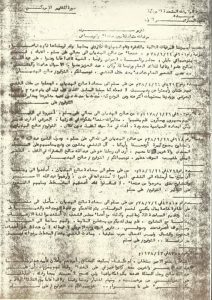 YPA