 ICC: Israel war crime probe faces no obstacles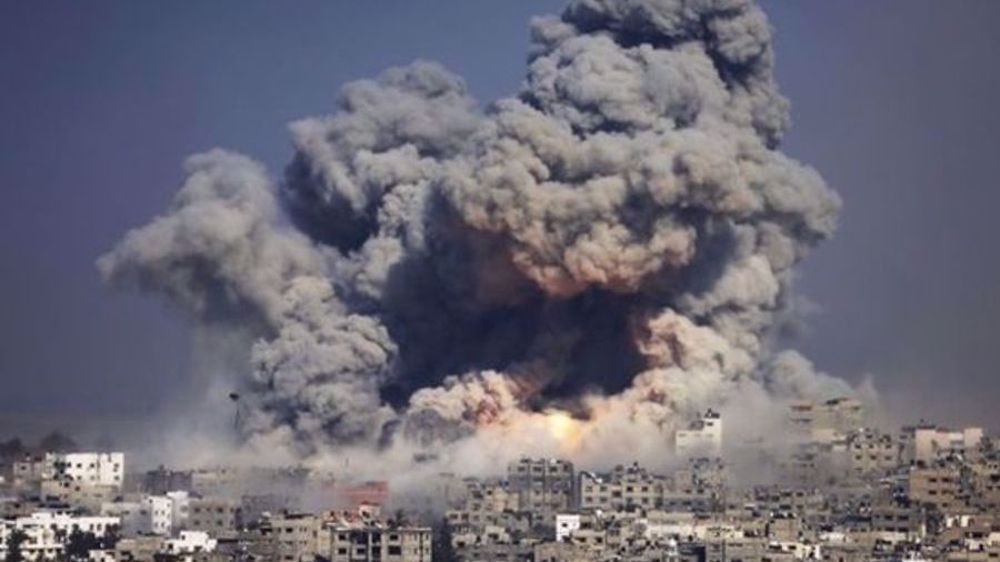 The International Criminal Court (ICC) says a potential probe of war crimes committed by Israel against Palestinians can proceed despite warnings and allegations to the contrary by the regime and its ally the United States.
The ICC's Chief Prosecutor Fatou Bensouda made the remarks on Monday after the court's Pretrial Chamber asked her whether the Oslo Accords between Israel and the Palestinian Authority (PA) would prevent initiation of such a case, saying the agreements had no impact on the conduct of such investigation.
The 1993 and 1995 accords purportedly sought to enable "peace" between the two sides based on UN Security Council resolutions and realize the right of the Palestinian people to self-determination.
Israel has alleged that the agreements prevent the PA from lodging a case with the court against Tel Aviv.
On May 19, however, PA chief Mahmoud Abbas said the Authority no longer viewed itself as bound by the Oslo Accords due to an intention announced by Israel to annex some 30 percent of the occupied West Bank in a US-backed move.
Last December, Bensouda announced that she was "satisfied that there is a reasonable basis to proceed with an investigation into the situation in Palestine."
A PA-appointed committee has trusted The Hague-based tribunal with dossiers on Israel's 2014 war on Gaza that killed thousands of Palestinians, the regime's illegal settlement construction on the occupied territories, and its abuse of Palestinian prisoners in Israeli custody.
Last month, US Secretary of State Mike Pompeo warned the court against asserting jurisdiction over Israel, saying the United States would "exact consequences" for any "illegitimate" investigations.
Israel is not a signatory to the Rome Statute from which the ICC draws its power, and may, therefore, refuse to cooperate with a potential investigation.
The ICC has, however, accepted Palestine as a state with the status to file a complaint that could lead to the probe.
SOURCE: PressTv