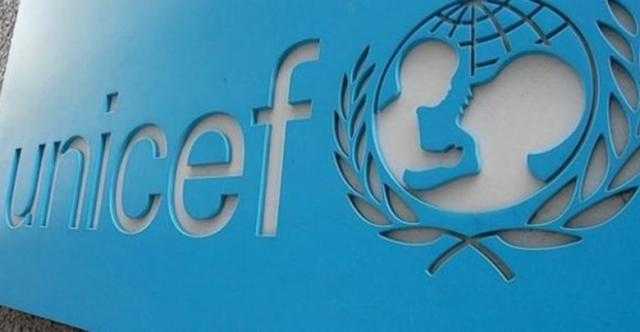 UNICEF discuss ways to enhance cooperation in Yemen
Minister of Water and Environment, Abdul-Raqib Al-Shurmani, discussed on Sunday ways to enhance cooperation and coordination with UNICEF in implementing water, sanitation and environmental sanitation projects.
This came during a meeting held in Sana'a with representatives of WHO and UNICEF.
Al-Shurmani stressed s importance of coordination with Int'l partners to modernize and update needs and priorities and national strategy related to the water and environment sectors.
He hoped that UNICEF would continue to support water and sanitation projects and address the difficulties that have occurred at treatment plants, due to its impact on public health.
The minister stressed the keenness to know the priorities to mobilize the necessary funds by donors and to provide support through the implementation of projects that alleviate the suffering of Yemenis in light of the current conditions.