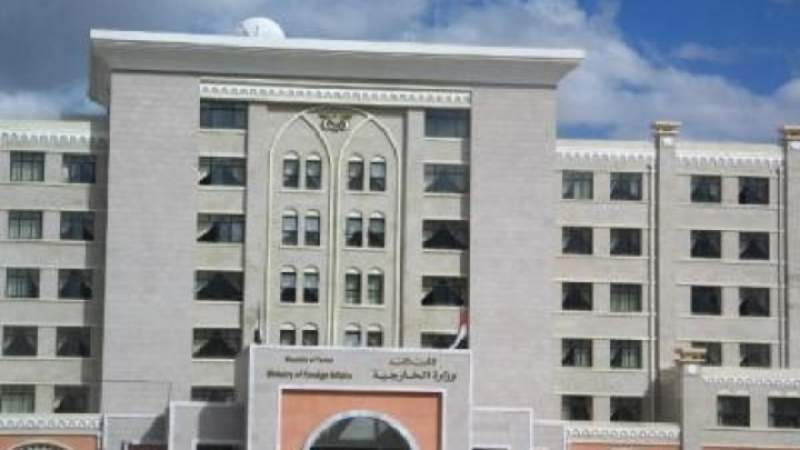 Foreign Affairs Minister meets UN Humanitarian Coordinator in Yemen
Minister of Foreign Affairs, Engineer Hisham Sharaf Abdullah, discussed on Sunday with the United Nations Humanitarian Coordinator for Yemen, William David Grisley, some aspects of the action plan for the year 2022 AD.
The meeting touched upon the overall activities of the United Nations organizations, programs, agencies, and offices operating in Yemen, in addition to a brief presentation on the visits of the United Nations Coordinator to Marib and Aden, during the past weeks.
The meeting reviewed aspects related to solving some of the problems facing some workers in the international organization, during the implementation of their programs and movements.
In the meeting, the Minister of Foreign Affairs promised to communicate and coordinate with the competent authorities and local authorities, to come up with appropriate solutions and to overcome difficulties that would make the activities and programs of the United Nations and international organizations successful.
For his part, the United Nations Humanitarian Coordinator in Yemen stressed that the humanitarian situation in Yemen is a priority at the top of the agenda of the work of organizations, programs and agencies of the United Nations in Yemen for the next year 2022 AD.