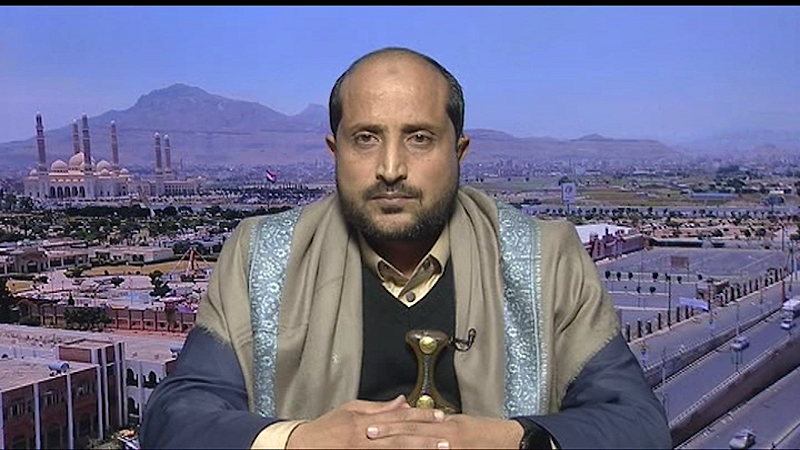 The current situation portends a humanitarian catastrophe in the next few days: YPC director
YemenExtra
The Executive Director of the Yemen Petroleum Company(YPC), Ammar Al-Adari, confirmed that the current situation portends a humanitarian catastrophe during the next few days, noting that 85% of the vital sectors will face difficulties due to the depletion of their oil stocks.
"We have addressed the United Nations several times, and the recently detained ship belongs to the World Food Organization and is supposed to move in the coming hours," Al-Adari during an interview with on Al-Masirah channel.
"We cover the fuel needs of approximately 77% of the population of Yemen, and the detention of oil ships is an additional threat to these people," he added.
He pointed out that the United Nations deliberately shirks its responsibilities towards the Yemeni people, and they have been addressed several times, but no answer was received.