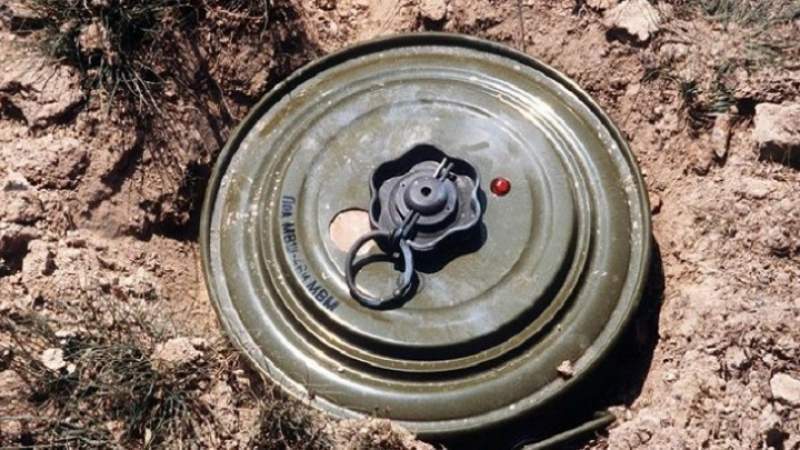 Mine center take out 2300 mines planted by Saudi-led aggressive forces
YemenExtra
The survey teams in the Executive Center for Mine Action managed during February 2022 to discover 2,364 cluster bombs and mines left behind by US-Saudi aggression.
According to a statistic issued by the center, the teams of the center were able to survey areas contaminated with mines, cluster bombs and war remnants in six districts of Hodeidah province, namely Al-Mansuriya, Al-Hujaila, Bajil, Bait Al-Faqih, Al-Salif and Al-Marawah, with an area of approximately 30,800,000 square meters.
The technical survey of the indicated area reached 55,980 square meters during the same period, while the cleared area reached 212,446 square meters.
The center confirmed that it is continuing its humanitarian efforts to cleanse the country of these dangerous remnants despite its scarce capabilities.