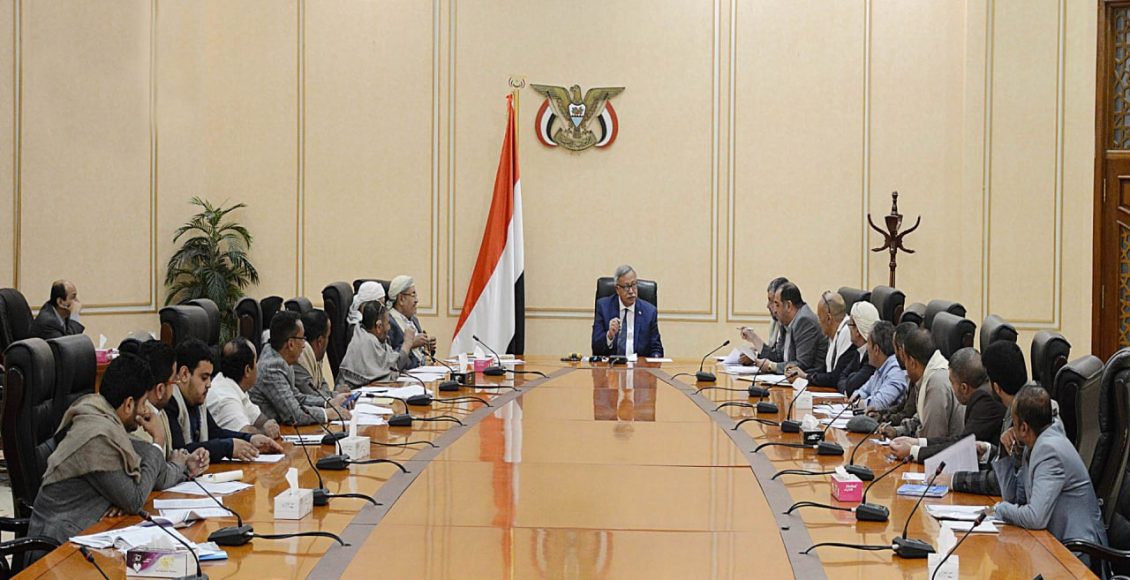 PM, Supervisory Committee of Palestine Conference discuss Palestine Issue
YemenExtra
The Supervisory Committee of the Palestine Conference discussed in Sana'a headed by Prime Minister Abdulaziz Bin Habtoor the issue of Palestine the central nation.
The Committee reviewed a number of topics related to the course of preparation for this conference, which is scheduled to be held, over the next few periods.
The meeting stressed the participation of a number of Palestinian, Arab and international figures concerned with the Palestinian issue.