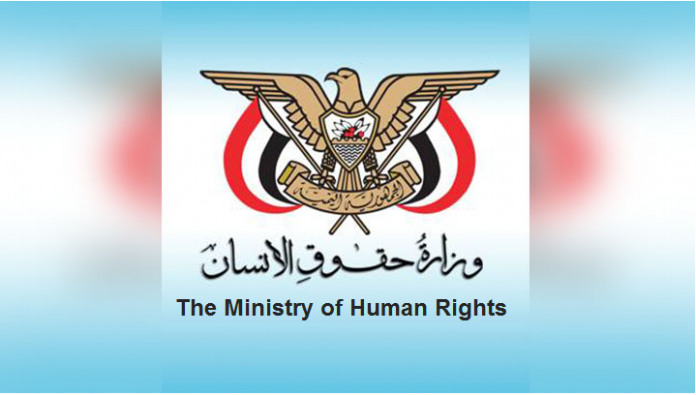 Human Rights Office in Taiz Condemns Violations in Areas Controlled By Aggression-Mercenaries
The Human Rights Office in Taiz condemned all forms of violations in mercenary areas, including incidents resulting from the escalating security chaos on a daily basis.
"We are following with great concern the deterioration of the security situation in the city of Taiz and its suburbs, which it is control of the mercenaries of aggression," the office said in a statement.
The statement expressed its condemnation of the heinous crime of killed and kidnapping against the citizen Qasim Ahmed Hassan Al-Zubaidi in the Turbah area.
The statement holds the US-Saudi aggression to be full responsible for the crimes, calling for the protection of the lives and property of civilians.