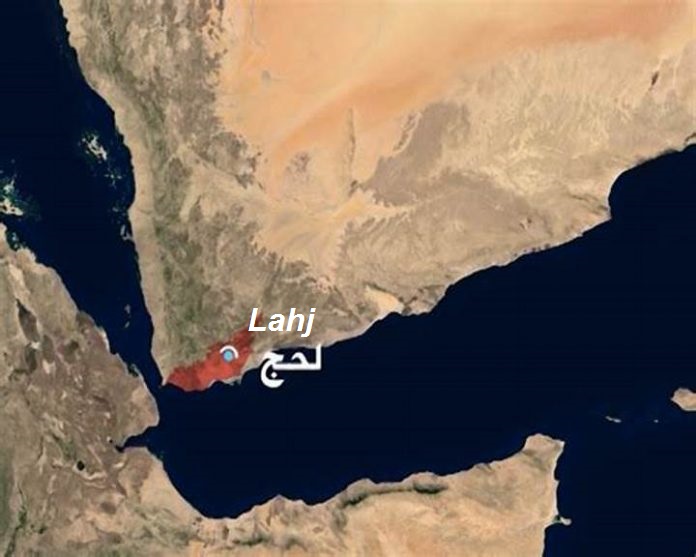 Violent Demonstrations Erupts in Lahj
Protest demonstrations erupted in the Radfan district in Lahj governorate, southern Yemen, to condemn the crimes of the Emirati-backed Southern Transitional Council against the people of the district.
The demonstrations came in particular to denounce the crime of executing the young man, "Majid Rushda," at the hands of the Transitional Council forces.
The angry demonstration, which raised slogans demanding retribution for the "killers" of the young man "Rashda", tried to reach Martyrs Square in the city of Habilayn, but the security belt forces prevented them with live bullets.
He vowed to the residents and tribes of Radfan district to continue their uprising against the STC and other Emirati factions deployed in their province until justice is served.