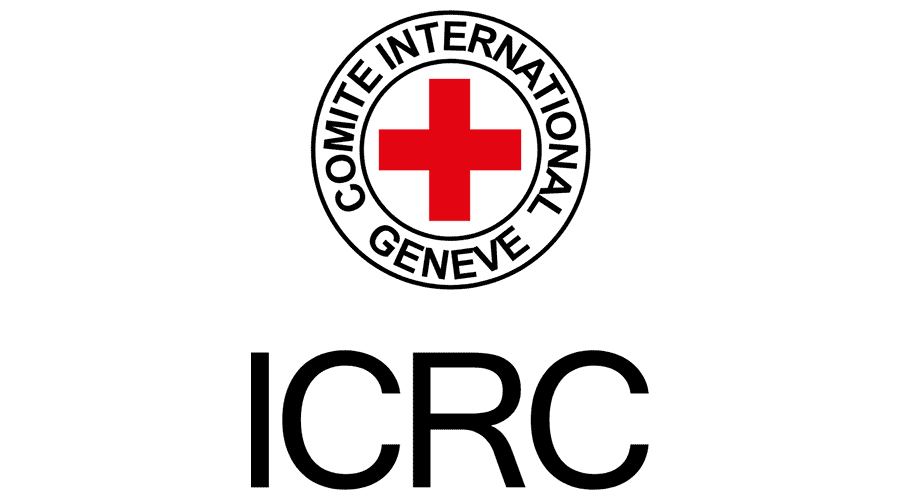 ICRC: At least 15% of Yemeni Population Suffering a Disability
The International Committee of the Red Cross (ICRC) stated that at least 4.5 million people in Yemen are suffering some form of disability.
According to the statement, around 15% of the Yemeni population, or roughly 4.5 million people, are estimated to live with disabilities.
While there are no reliable statistics for the number of people in need of rehabilitation services in Yemen, it is estimated that at least 4.5 million people have some form of disability. At least 460,500 are thought to require a mobility device, while 153,500 require either a prosthesis or orthosis.
However, services are few and far between in a country whose healthcare system has been decimated by successive conflicts over the last several decades. A lack of prosthetics and orthotic education also means there is currently a lack of qualified professionals to support the number of people with physical disabilities.
Moreover, the German DW channel had stated that the number of people with disabilities due to the war in Yemen "exceeds the population of any one of the neighboring Gulf countries."
Several international organisations in Yemen have admitted also that the number of victims resulting from the war and the blockade that Yemen has been exposed to is much more than the numbers and statistics provided by the official reports.