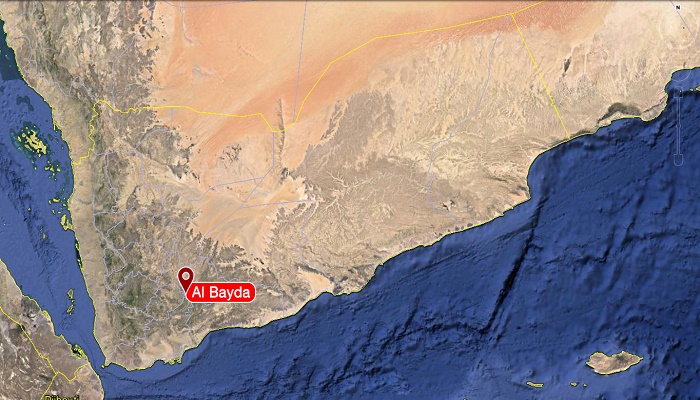 A woman Was killed in Al-Bayda By Saudi a Remnant of the Aggression
The Executive Center for Mine Action stated that a woman in Al-Bayda governorate was killed by the explosion of a remnant of the aggression.
The center said on Twitter that a woman was martyred in the Wa'ala area in the Nati' district, as a result of the explosion of a shell left over from the aggression.
The remnants of the aggression from cluster bombs and mines are still claiming more innocent victims, including women and children.
The results of the center indicated that during the month of January 2023, (30) victims fell, including (14) martyrs and (