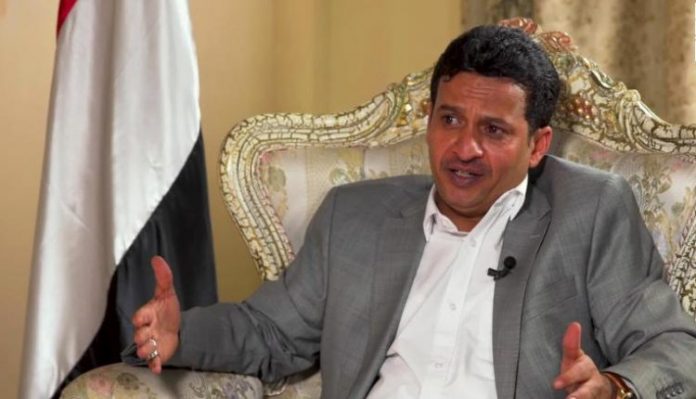 The Release Of The Yemeni Female Pilgrim, Marwa Al-Sabri
An official in the Sana'a government announced the success of its efforts to release the Yemeni pilgrim, Marwa Al-Sabri, who was sentenced to prison by Saudi Arabia for refusing the insult of a Saudi policewoman.
"Sana'a has received positive assurances that our dear sister Marwa al-Sabri will be released soon," Hussein al-Ezzi, deputy foreign minister in the Sana'a government, said in a post on Twitter.
He added, "We hope that the release will take place today or tomorrow, God willing, with our aspiration for more positive initiatives to include Sister Samira Marsh, Ashari and everyone."
He concluded by saying: "Sana'a welcomes everything that enhances its transcendence over wounds and its constant eagerness to work together for peace."
The case of Marwa Al-Sabri won widespread Yemeni solidarity and interaction, against the backdrop of her imprisonment for her response to a Saudi policewoman's attempt in Mecca to offend Yemenis, by saying that Saudi Arabia had destroyed Yemen.