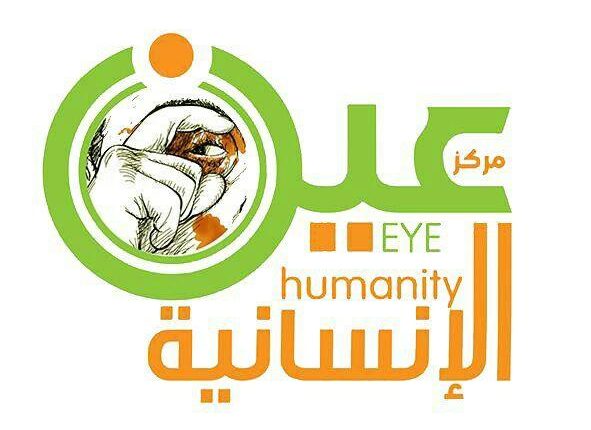 Over 1,800 Civilians Killed, Injured By US-Saudi Aggression In Marib
The Eye of Humanity Center announced that the civilian victims of the US-Saudi aggression in Marib governorate amounted to 1,862 between been killed and injured.
The center stated, in a report that included the summary of eight years of crimes of US-Saudi aggression against Marib governorate, that the number of killed civilians reached 874, while 1,015 others were injured.
The report stated that the US-Saudi aggression targeted 293 schools and educational centers, 40 health facilities, 1,565 farms and fields, 261 mosques, 20 tourist facilities, 68 archaeological sites, and six sports facilities.
The US-Saudi aggression also targeted 1,031 roads and bridges, 23 networks and communications stations, 48 ​​stations and generators, 196 reservoirs and water networks, and 102 government facilities.
The report stated that the US-Saudi aggression also targeted 59 fuel tankers, 1,105 establishments and shops, 111 food stores, 30 fuel stations, and 52 poultry and livestock farms.
Marib governorate was subjected to more than 50,000 air raids during the eight years of US-Saudi aggression.
Earlier in the same regard, the Armed Forces indicated that the number of raids launched by the aggression through its warplanes amounted to more than 274,302 raids, including 59 raids during the last year, pointing out that the figures related to the total number of air strikes are nothing but what the competent authorities were able to monitor.
During representing the summary of the eight years of US-Saudi aggression, the Armed Forces affirmed that the aggression against Yemen and the siege was led and supervised by the United States and with Western participation.
"The level of participation of each country in the coalition of aggression during the past years were monitored," the spokesman of the Armed Forces added.
The Armed Forces called on the educational, media and cultural institutions in Yemen to work to document all crimes of aggression.