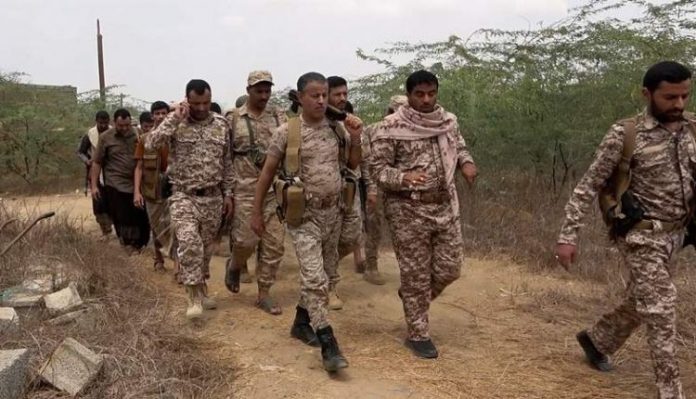 Defence Minister Vows Yemeni Response To Any Saudi Aggression Will Be Fierce
The Yemeni defence Minister, Major General Muhammad Al-Atifi, on Monday vowed a decisive and shaking response to any escalation by the Saudi-led coalition forces.
This came during his inspection of the conditions of the personnel of the Fifth Military Region stationed on the front lines in Bani Hassan front in Abs district of Hajjah province.
Major General Al-Atifi reaffirmed that the Yemeni people are with a just, equitable and honorable peace, stressing the inevitability of the demise of the invader and occupier from all the soil of Yemeni land, either peacefully or through war.
He praised the combat readiness, morale and high vigilance that he witnessed, which embodies the distinguished level of the members of the Fifth Military Region.