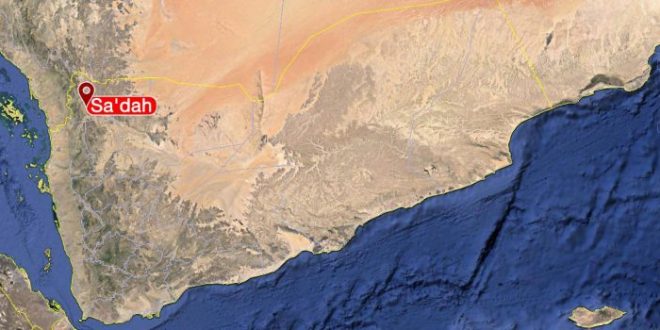 Civilian Injured By Saudi Shelling On Shada Border District
A civilian was injured on Friday as a result of the continuous attacks of the Saudi army on border districts of Saada Governorate, northern Yemen.
According to a local source, a civilian was wounded by Saudi enemy artillery shelling on the Shada border district.
This crime comes less than 24 hours after two civilians were killed by Saudi army's shelling on the same district.