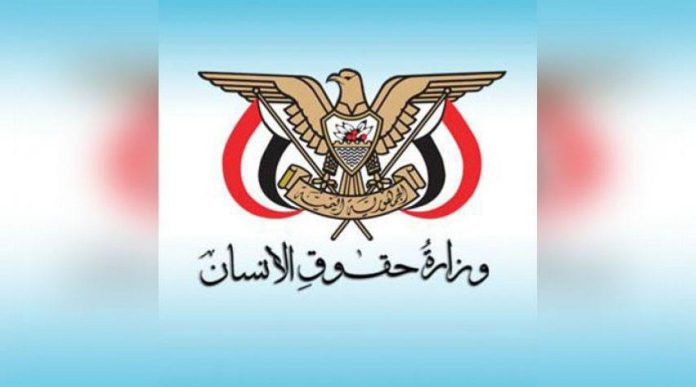 Human Rights Ministry Condemns Beating A Woman By Aggression Mercenaries in Taiz
The Human Rights Office in Taiz province has condemned the beating of citizen Nasim Fayrouz by a gang in the areas under the control of the loyalists of the Aggression Coalition in Dhuhban area al-Shamayatain district.
In a statement, the office indicated that the occurrence of this crime, which is contrary to the customs and traditions of Yemeni society and criminalized by all laws, shows once again the extent of the deterioration of the security situation in the areas under the control of the loyalists of the aggression coalition, which has become a scene of violations in all its forms.
The statement held the loyalists of the coalition of aggression legal and moral responsibility for this crime, which has become a public opinion issue due to its cruelty and ugliness as it also targeted a woman of Muhamasheen class and the incidents that occur as a result of the escalating security chaos on a daily basis in the city of Taiz, demanding that the lives and property of civilians must be protected.
It called on all international and local organizations concerned with human rights and all interested activists to assume their humanitarian responsibility towards this heinous crime, to monitor and document these crimes and to work to reduce the deterioration of the humanitarian situation in the heart of the city of Taiz as well as to prosecute the perpetrators until the hands of justice reach them.