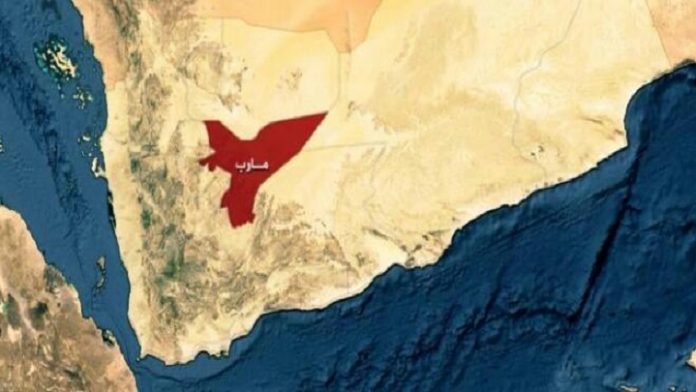 Islah Escalates Against Saudi Arabia in Marib
Islah Party, the wing of the Muslim Brotherhood in Yemen, rose against Saudi Arabia.
Dozens of party leaders in Al-Jawf carried out a protest event in the city of Marib, in which they attacked Al-Alimi and denounced the attempt to arrest the head of the Islah Party in Al-Jawf, Abdul Hamid Amer.
This coincides with Riyadh drawing up a new list of party leaders in Al-Jawf to pursue them.
The participants in the event pointed out that Amer was in the process of traveling through the Shahn port before being intercepted by the pro-Saudi factions there and attempting to arrest him.
Amer is one of several military and political leaders of the party in Al-Jawf, who are being held by Saudi Arabia, headed by Amin Al-Akimi, the former governor, and Jahdal Hanash