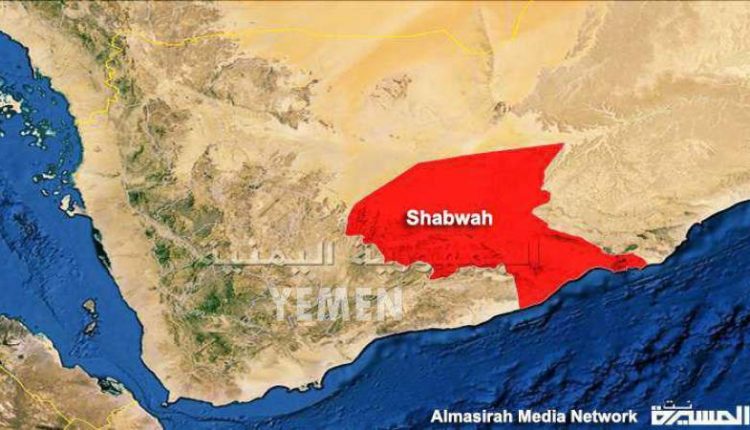 Oil Company In Shabwa Reveals Theft Of Its Wells
An oil company in Shabwa, eastern Yemen, revealed the escalation of attacks against it.
The "Wixom" company, which manages several oil sectors, reported an intensification of targeting its wells to steal crude oil, calling in a memorandum sent to the governor of Shabwa for urgent protection.
The company indicated that most of the attacks targeted Sector 5 and were carried out repeatedly.
The company is one of several companies in Shabwa subjected to similar attacks, and the coincidence of the attacks with efforts to conclude deals to sell oil fields in the most important province indicates that it is part of sabotage operations led by regional and international parties with the aim of pushing companies to sell their fields in Yemen to foreign companies.