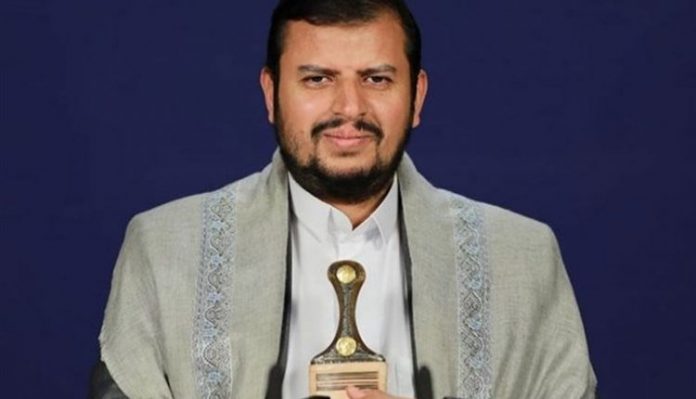 Revolution Leader Congratulates Yemeni People, Islamic Nation On Eid Al-Fitr
The Leader of the Yemeni Revolution, Sayyid Abdul-Malik Badr al-Din al-Houthi, on Thursday congratulated the Yemeni people and the Islamic nation on the occasion of the blessed Eid al-Fitr.
The Revolution Leader extends special congratulations to Mujahideen stationed on the fronts and all the armed forces formations, and to the personnel of the security services stationed in the fields of their work.
Sayyid Abdul-Malik also extended his sincere condolences and sympathy to the victims' families in the unfortunate stampede incident in Sana'a, during the stampede and crowding in a humanitarian aid distribution center.