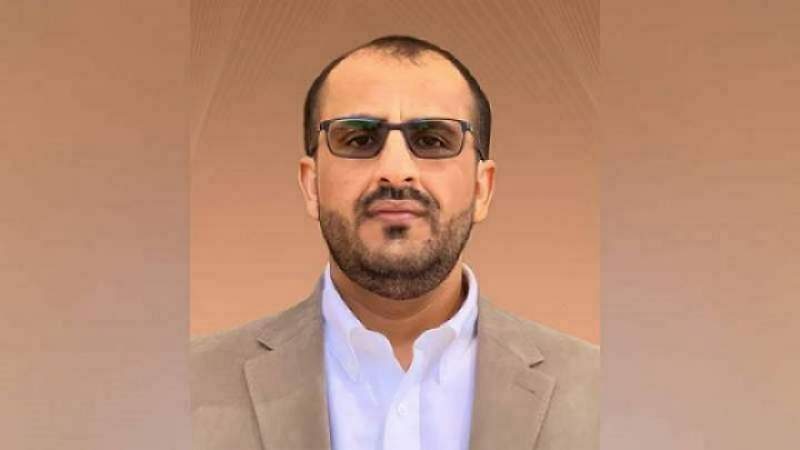 Abdulsalam :Omani Delegation Will Arrive To Sana'a In The Coming Hours
The head of the Sana'a negotiating delegation, Mohammad Abdulsalam, expected the Omani delegation to arrive in the coming hours.
He explained that the delegation would discuss developments regarding peace, a cease-fire, and a permanent extension of the armistice in the event that what he described as the coalition of aggression accepted the conditions of the Yemeni people.
Abdulsalam indicated, according to what was circulated by the media, that the option of war still exists inevitably.
Oman pushed its delegation to Sana'a after the leader of the Ansar Allah movement, Abdul-Malik al-Houthi, threatened to withdraw from negotiations with Saudi Arabia, accusing Riyadh of trying to gain time.