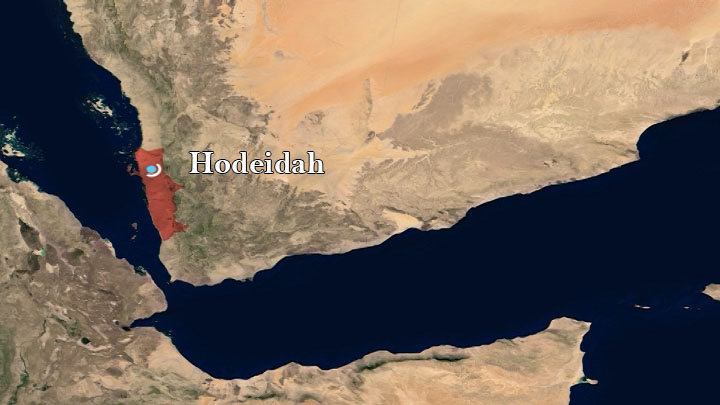 Hodediah Air Port Receives International Flight since Eight Years
Hodeidah Airport is preparing to receive the first flights for the first time since it was closed 8 years ago.
Maeen government reported, according to what was reported by southern media, that the flight belongs to the United Nations and carries on board a team specialized in maintaining the floating oil tank off the western coast of Yemen, "Safer".
The sources expected that the trip would be the beginning of reactivating flights to the coastal city.
The airport, which was subjected to systematic destruction during the years of the war and was subjected to hundreds of air raids, was recently restored by the Salvation Government in Sana'a.
The airport is considered one of the most important airports in Yemen, as Hodeidah is a tourist destination visited by millions annually.