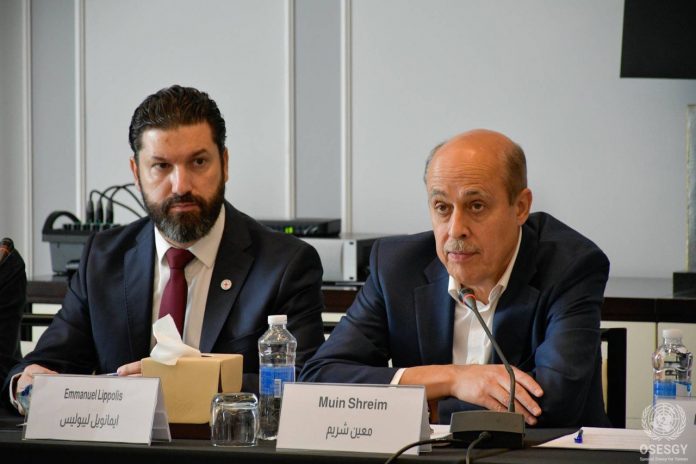 New Round Of Negotiations On Prisoners Kicks Off In Amman
A new round of negotiations between Sana'a and the Saudi-led coalition kicked off today in the Jordanian capital Amman.
"Today the Office of the Special Envoy for Yemen (OSESGY) and the International Committee of the Red Cross (ICRC) kickstarted a meeting bringing the parties together in Amman to resume discussions to release more conflict-related detainees as per the Stockholm Agreement," according to a statement issued by OSESGY on Friday.
OSESGY is grateful for the consistent, invaluable support of Jordan on this important file, the statement said.
On Thursday, the head of the Prisoners' Committee, Abdulqadir Al-Murtadha, announced a new round of negotiations in Jordan's capital, Amman, under the auspices of the UN.