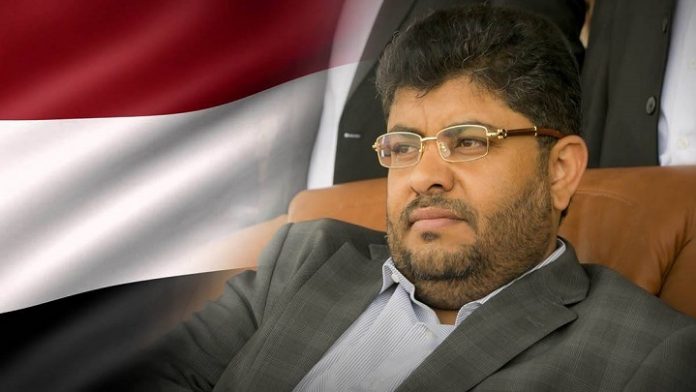 Al-Houthi Praises Iraq's Expulsion Of Swedish Ambassador
Member of the Supreme Political Council Mohammed Ali al-Houthi praised the Iraqi government's expulsion of the Swedish ambassador and the withdrawal of its acting ambassador, calling for similar steps to be taken by the rest of the regimes that have relations with Sweden.
"What the Iraqi government did in expelling the Swedish ambassador from Iraq and withdrawing its acting ambassador to Sweden is the right step," Mohammed Al-Houthi said in a tweet on his Twitter.
He added, "All regimes that have relations with Sweden must do this, as we called for from the beginning, and it must also be done now."
It is noteworthy that the Swedish government has allowed more than once the burning of copies of the Holy Quran and protected the perpetrators of this heinous act, which provoked the anger of Muslims around the world.