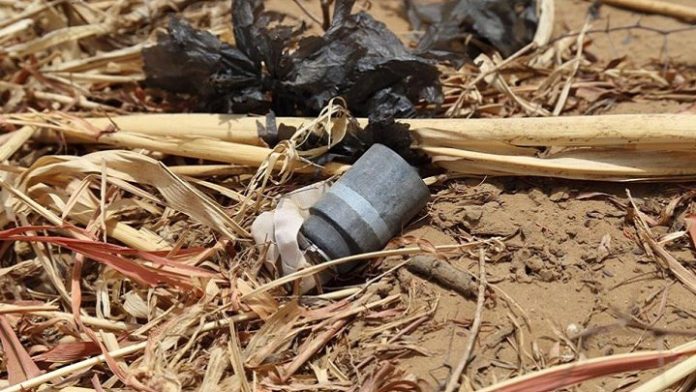 150 Killed, Wounded Due To Explosion Of Aggression's Cluster Bombs
The Executive Center for Mine Action confirmed that it documented 150 victims were killed and wounded, by the US-Saudi aggression explosive remnants in various governorates.
The center said in a statemen, Friday, that more than 9,500 citizens were killed or wounded by the remnants of the aggression since 8 years.
The center revealed that the United Nations and its organizations in Yemen did not respond to the introduction of mine detectors to clear the contaminated areas, despite its continuous efforts to meet this demand.
The Executive Center for Mine Action renewed the call on the United Nations to play its humanitarian role in providing detectors and continuing to support work related to the clearance of mine-contaminated areas.
Many areas in Yemen's governorates have been bombarded by US-Saudi aggression with cluster bombs, while many of those internationally prohibited bombs are still scattered among farms and roads, and their victims are in the dozens.