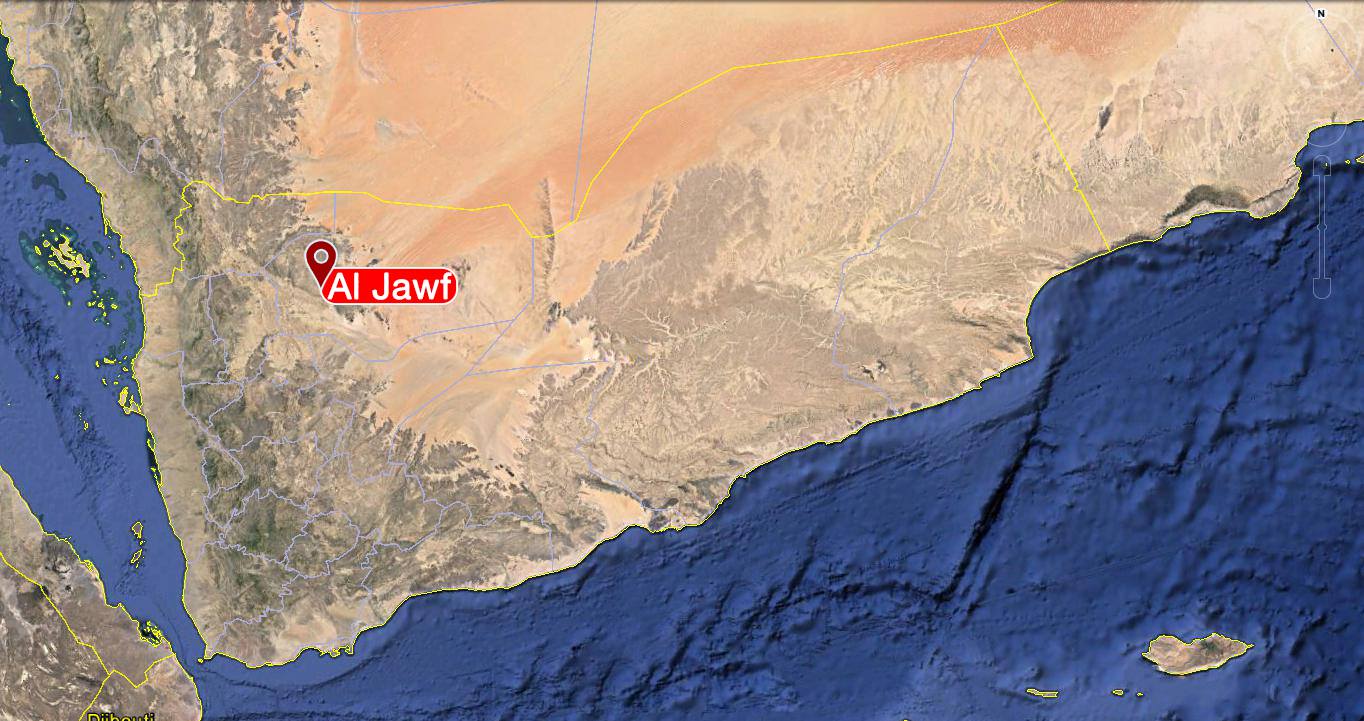 Child Injured In Shell Blast In Jawf
child was killed on Saturday when a shell, which was left by the Saudi-led aggression forces earlier, went off in al-Ghail district of Jaw province, a security source said.
On Friday, the Yemen Executive Mine Action Centre (YEMAC) announced in a statement that six civilians, including two children, were killed and four others injured as a result of the explosion of aggression remnants in the provinces of Marib and Amran.
The statement revealed that 150 victims have been killed or injured in a statistic documented by the center during the first half of the current year 2023.