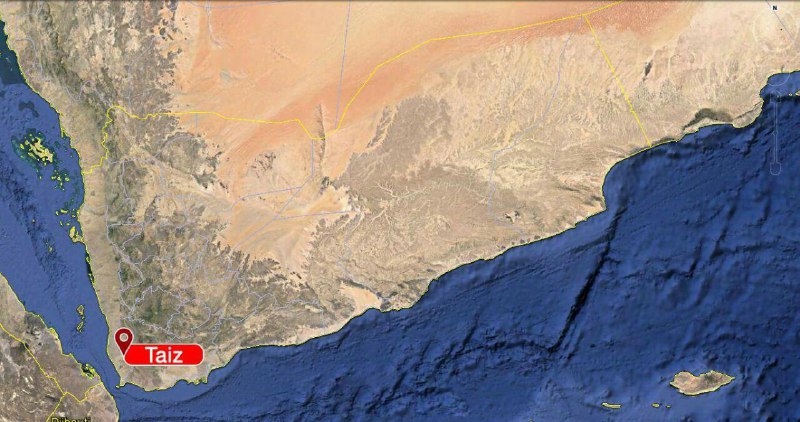 Woman Injured By US Saudi Drone's Missiles In Taiz
A woman was injured by missiles of a US-Saudi drone in Taiz governorate, Almasirah correspondent in Taiz reported.
The US-Saudi mercenaries dropped a number of missiles on citizens' homes in Al-Ta'iziyah district.
Earlier this month, the spy drones of the US-Saudi aggression dropped missiles on Maqbana Rural Hospital in the same governorate, causing great terror among the citizens.
It should be noted that, on July 12, a child was seriously injured and material damage was caused, as a result of two shells fired by the US-Saudi mercenaries in Al-Ta'iziyah district of the same governorate.
Saudi Arabia, backed by the United States and regional allies, launched the war on Yemen in March 2015, claiming the goal of bringing the government of former Yemeni president Abd Rabbuh Mansour Hadi back to power.
The US-Saudi aggression continues to target neighborhoods and populated areas and destroy the infrastructure and capabilities of the country, in light of a suspicious international silence.
The war has left hundreds of thousands of Yemenis dead and displaced millions more. It has also destroyed Yemen's infrastructure and spread famine and infectious diseases there.