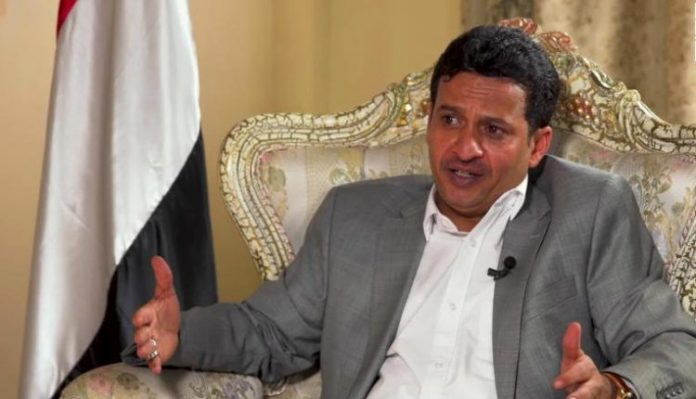 Al-Ezzi: We Are Continuing Our Efforts To Maintain The "Yemen" Ship
Deputy Foreign Minister Hussein Al-Ezzi said today" We, the United Nations, and parties in the international community agree to continue efforts to maintain the (Yemen) ship, under the current circumstances, at least until the transition to the peace period.
The head of the supervisory committee, Zaid Al-Washli, for the implementation of the Safer agreement, indicated that the process of pumping oil from the ship "Safer" to the alternative ship "Yemen" began yesterday and was crowned with success in its first stage.
Al-Washli pointed out that the transportation process is carried out by the "Cement" company, with which the United Nations contracted, and our role in this process is supervising, noting that the unloading process will continue with the washing of tanks, according to the plans sent to us from the United Nations, for approximately 52 days, and one million and 140 thousand barrels will be unloaded.
Al-Washli revealed that the danger of the Safer ship being leaked was stopped 3 years ago through our national teams and with tremendous efforts, which we are declaring for the first time, reassuring in this regard the Yemeni people, the world and everyone who cares about the marine environment.