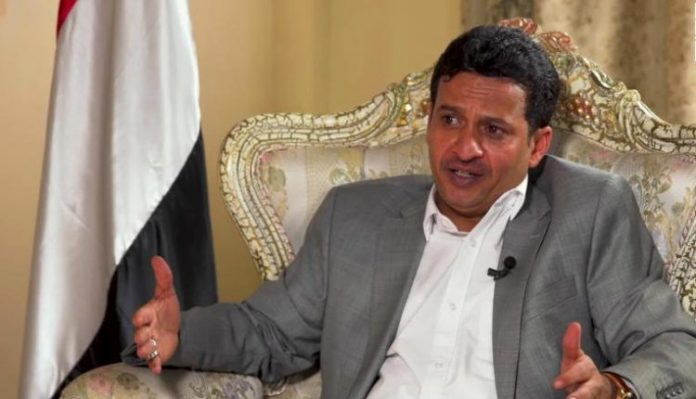 Deputy Foreign Minister Issues Stern Warning To US Naval Forces In Red Sea
Yemen's Deputy Foreign Minister Hussein Al-Ezzi in the National Salvation Government issued a stern warning to the US forces present in the Red Sea.
"The US forces must stay away from our territorial waters to ensure international peace, security and the safety of navigation in the Red Sea," Al-Ezzi said in a tweet on Monday.
"Any approach to our territorial waters could mean the beginning of the longest and costliest battle in human history," he added.
The United States of America continues its escalatory steps in the region, which reinforce efforts to obstruct peace in Yemen. It announced, on Monday, the arrival of additional forces to the Red Sea, which represents a direct threat to the territorial waters, islands and Yemeni governorates, especially in light of the declared American insistence on continuing the aggression and blockade.
The US Fifth Fleet said in a statement that "more than 3,000 Marines and sailors arrived in the Middle East on Sunday," noting that "amphibious assault ship USS Bataan (LHD 50) and dock landing ship USS Carter Hall (LSD 50) entered the Red Sea."