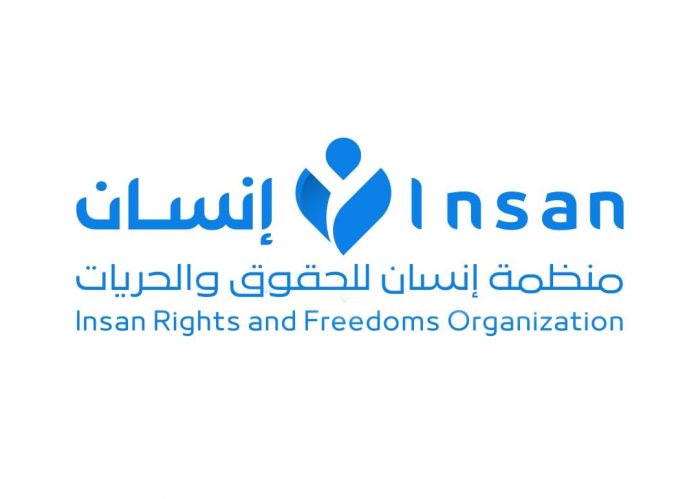 Human Rights Organization Calls For Release Of Doctor Kidnapped In Marib Prisons
san Rights and Freedoms Organization called on the authorities in Marib to release Dr. Yusra Shater and the rest of the women abducted in the political security prisons in Marib without any legal justification.
In a statement issued Monday, the organization condemned the kidnapping of citizen Yusra Muhammad Shater by the political security services affiliated with the Islah Party loyal to the Saudi-led coalition in Marib since September 2022.
The organization stated that the citizen, Yusra Shater, who works in the health and humanitarian fields, was kidnapped while working on the COVID-19 immunization campaign in Marib by the Political Security.