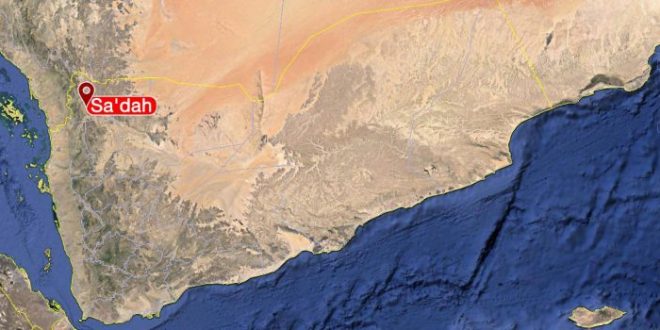 A Citizen Wounded By Saudi Fire In Sa'ada
Saudi forces launched a new bombardment of Yemeni border villages.
Sources said that the Saudi border guard forces targeted with a number of artillery shells separate areas of the border directorate of Shada.
In the past hours, a citizen was wounded by bullets from the Saudi forces in the same district, which has been continuously targeted recently.
On Monday, Human Rights Watch revealed Saudi massacres against hundreds of African migrants in the Yemeni border areas.