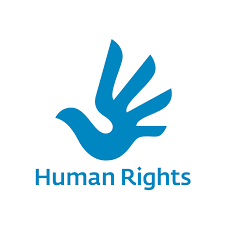 Human Rights Office In Taiz condemns Saudi-Led Aggression's Crime Against Civilians In Maqbanah
The Human Rights Office in Taiz, on Thursday, condemned the crime committed by the Saudi-led aggression forces in Al-Akhdua area in the Maqbanah district, which resulted in the death and injury of 17 citizens, most of them children and women.
The office said in a statement that this crime against children and women is part of a series of crimes committed by the coalition's militants in the province.
It added that shelling residential areas is a war crime against humanity. It held the aggression coalition responsible for these crimes.
The office called on the international community and international organizations to assume their humanitarian and moral responsibilities, and to put pressure on the countries involved in the coalition to stop their crimes against Yemeni civilians.