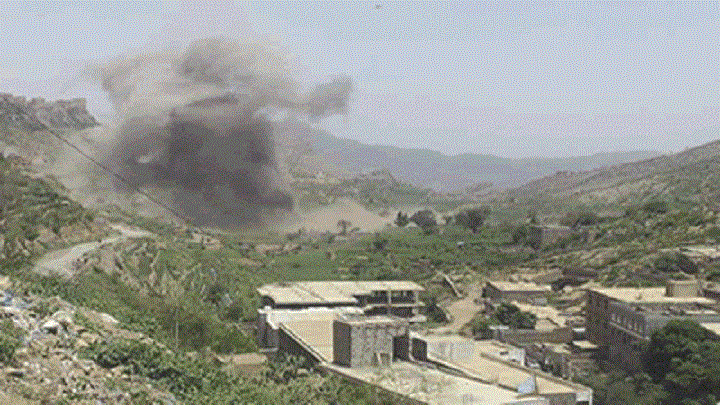 Saudi Raids Continue Targeting Civilian Vehicles, Kill or Injure Two
YemenExtra
M.A.
A number of citizens were killed or injured on Saturday evening after an air raid targeted a car in Hajjah Province in northern Yemen.
The warplanes of the Saudi-led coalition launched an air strike targeting a citizen's car in Al-Abtah region in in Qarah District, resulting in casualties, local source reported to YemenExtra.
The raid targeted a civilian's car leading to the death of the driver and a woman as a preliminary toll, source added.
This crime comes in the context of the daily crimes committed by the Saudi-led coalition against the Yemeni people.