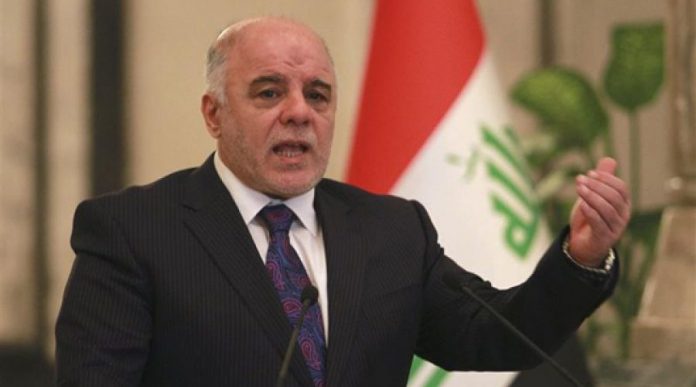 PM Abadi alert Kurds over freedom in northern Iraq
YemenExtra
Y.A


Iraq's Prime Minister, Haider al-Abadi, has alert  against an independent Kurdistan in northern Iraq, claiming it would only harm the Kurds.
"That is completely  objectionable. We are serious about Iraq's territorial integrity," Abadi said in an interview with the Iraqi Kurdistan region's Rudaw media outlet.
"I have asked the Kurdish leaders not to put  us or themselves in an embarrassing situation," the Iraqi prime minister said.