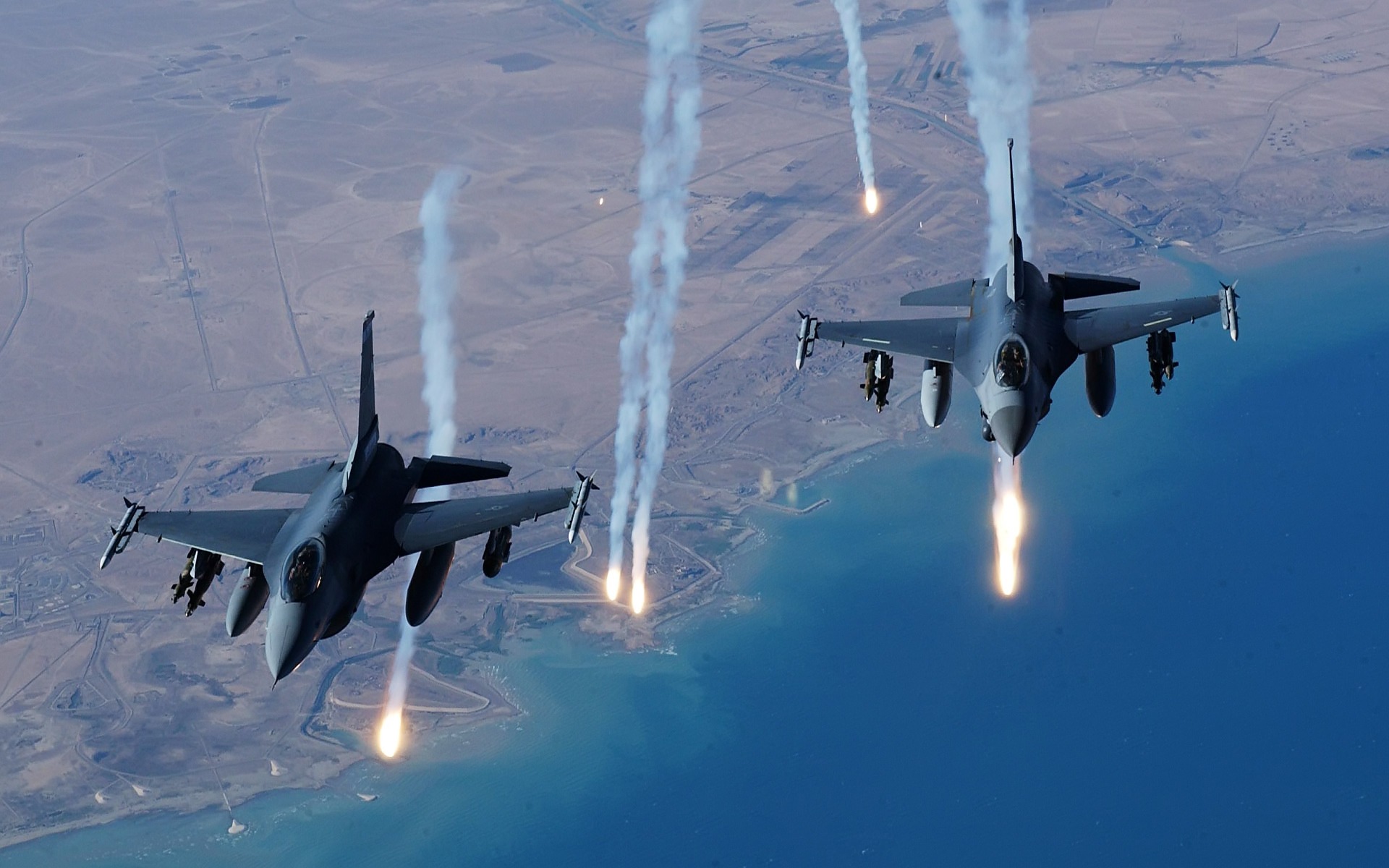 Yemeni Provinces Under Saudi Airstrikes During Past 24 Hrs.
YemenExtra
M.A.
Warplanes of the Saudi-led coalition bombarded a number of Yemeni provinces on May 6th; in continuation to the three-year long conflict.
Going to central Yemen, three air raids struck near Al-Waziyah junction, two of them waged by drones.
In addition, an international banned cluster bomb was used against Al-Najeba region in eastern Mocha by the US-backed Saudi fighter jets.
As in Marib province, an airstrike hit Serwah district.
Heading to Hajjah, the coalition warplanes launched more than 13 airstrikes on the districts of Haridth as well as Medi.
To conclude, the coalition aerial bombardment has left 30,000 killed and wounded Yemeni civilians, according to independent statistics.